Industrial technology within your reach! This is Alutex.
Why the name Alutex? Because almost the whole frame is made from aluminum, including the control box, hiding machine brain Raspberry Pi 4.
This means there is no need to connect an external computer to control the machine and expose it to demanding conditions in a shop.
FPGA I/O card from reputable American company MESANET takes care of step pulse generating.
Frame from the most rigid alloy AW-7075 and construction profiles
Industrial components like ball screws, prismatic linear rail, induction end switches, and much more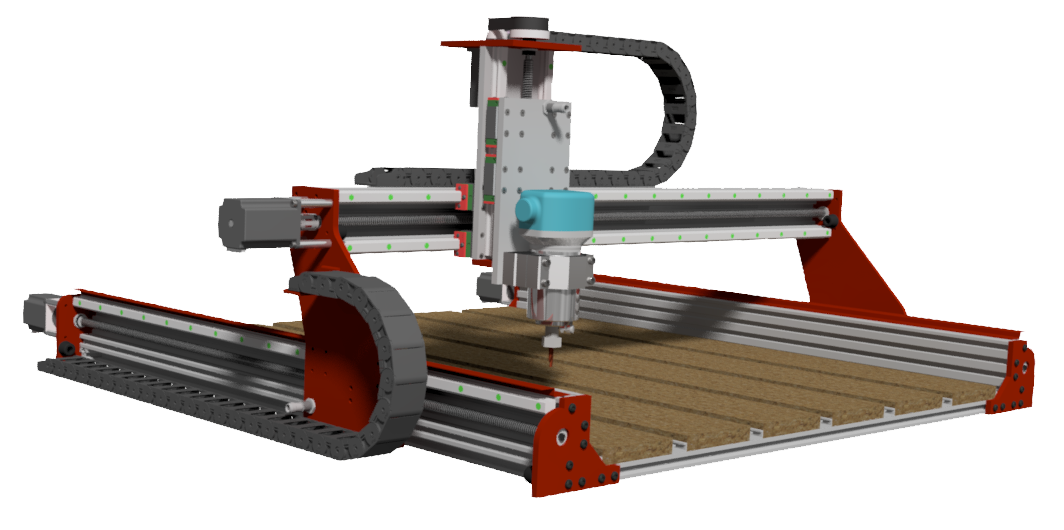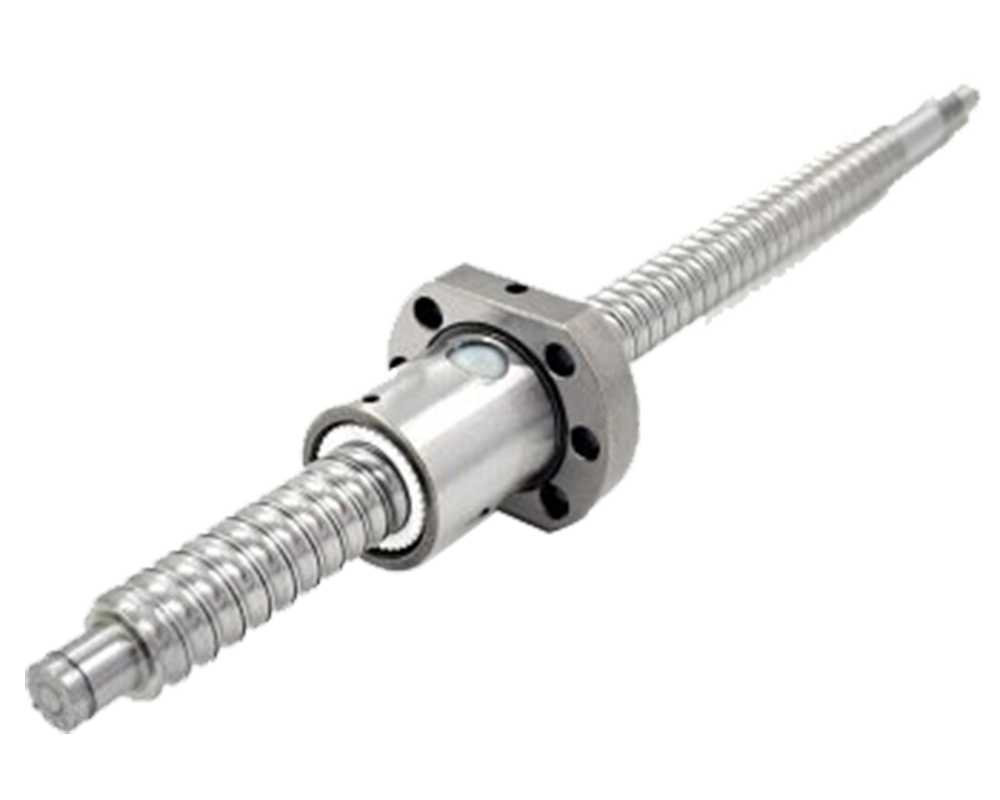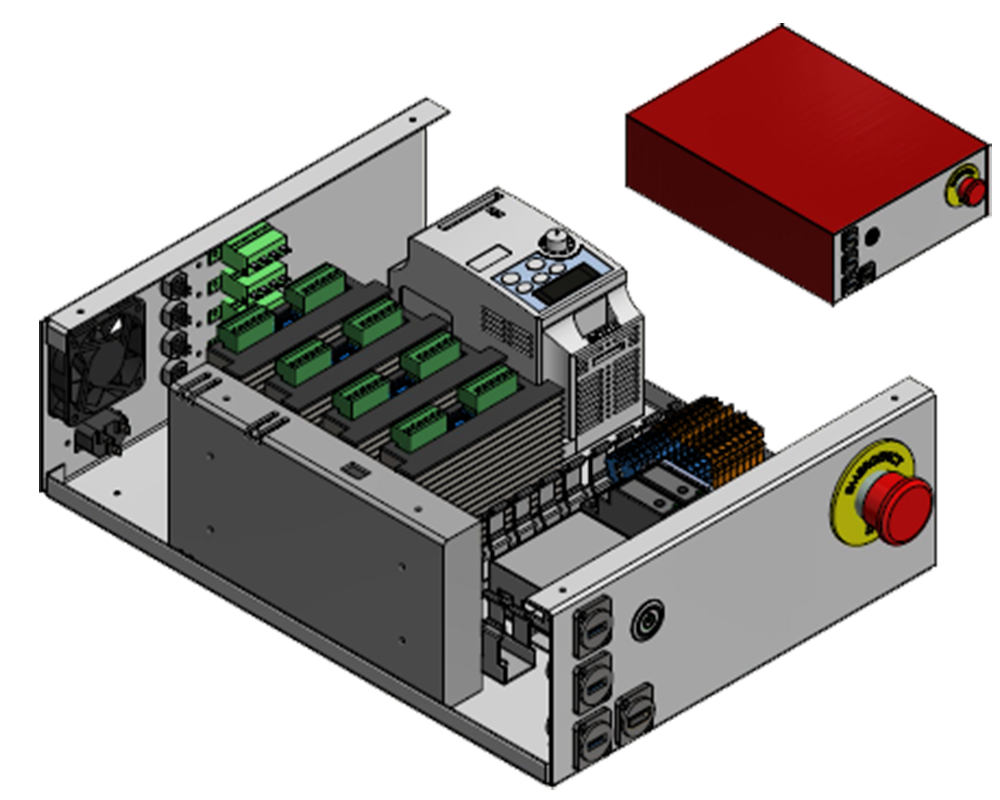 Own control box ready for future accessories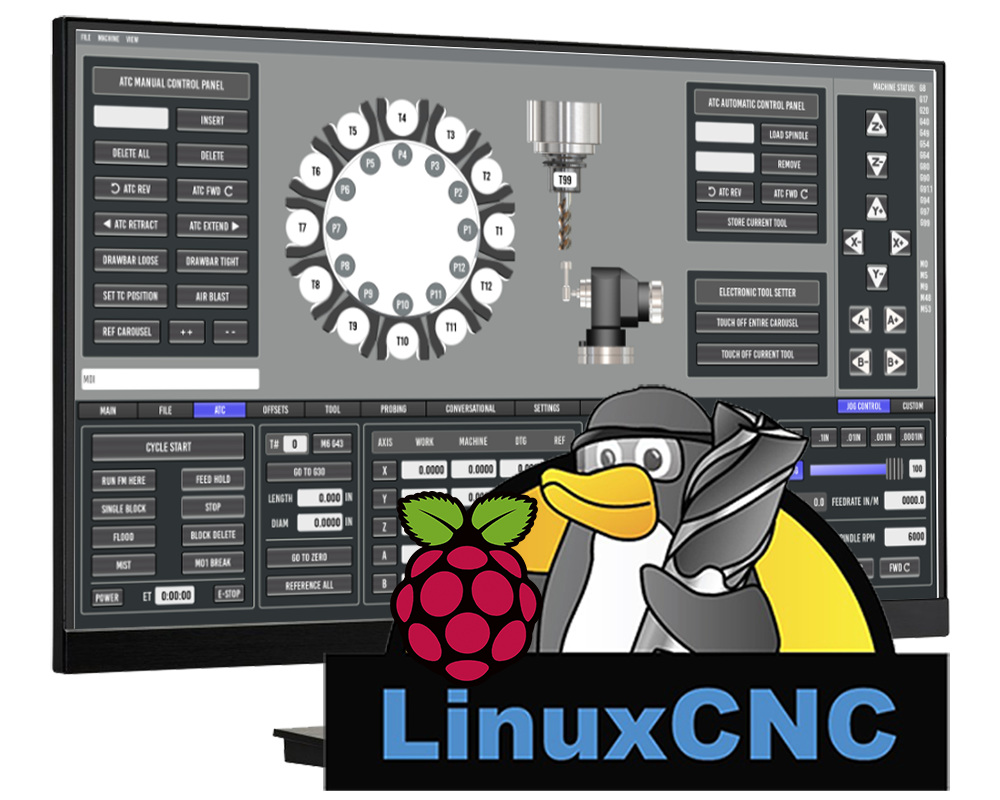 Embedded computer Raspberry Pi 4 with LinuxCNC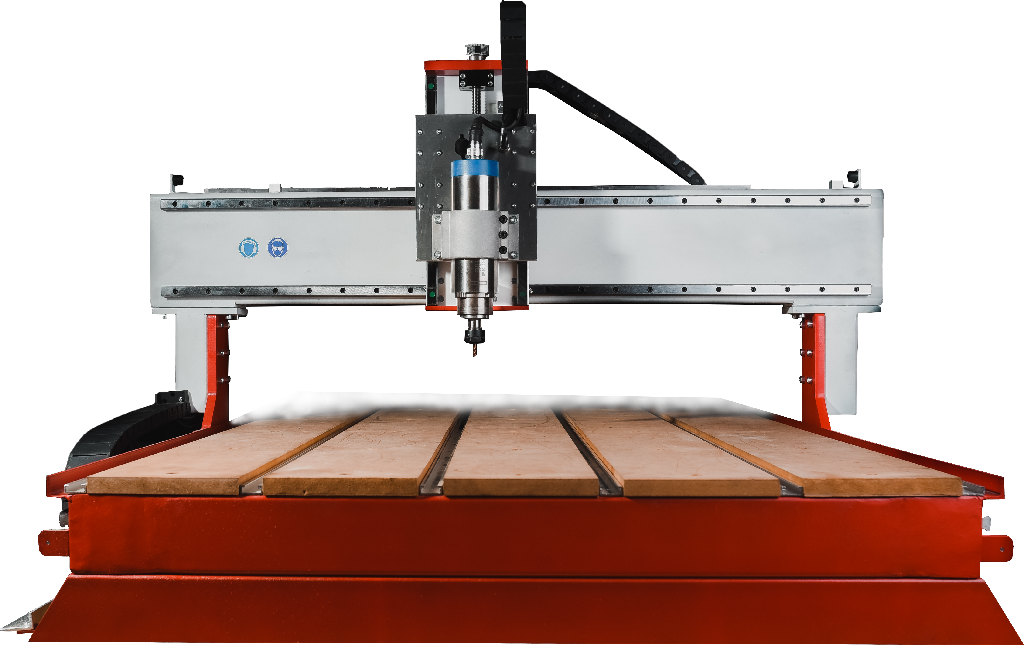 Rigid welded construction and working area up to 1000x2000x200mm places Craftsman among significant assistants of smaller production companies.
Great variability during machine selection.
Are you interested in our machines? Do not miss the sale start.
If you give us your email, we will contact you after finishing the final testing and launching it.